2017 tax savings for business owners!
YOU COULD QUALIFY FOR A 2017 TAX DEDUCTION OF UP TO $510,000! We know you rely on the dependability and craftsmanship of GMC vehicles for your business. With the 2017 tax incentives, you could be eligible for up to a total of $510,000 in tax deductions when you purchase qualifying GMC vehicles for your business before 12/31/17. You can also stack up select Business Choice Offers and other small business incentives to get an even bigger haul. To learn more about current offers, contact us or visit
gmbusinesschoice.com
for details and vehicle eligibility. Learn more about the Section 179 tax deduction
here
. GMC NEW-VEHICLE DEDUCTION ELIGIBILITY UP TO $25,000 TOTAL DEDUCTION PER VEHICLE:...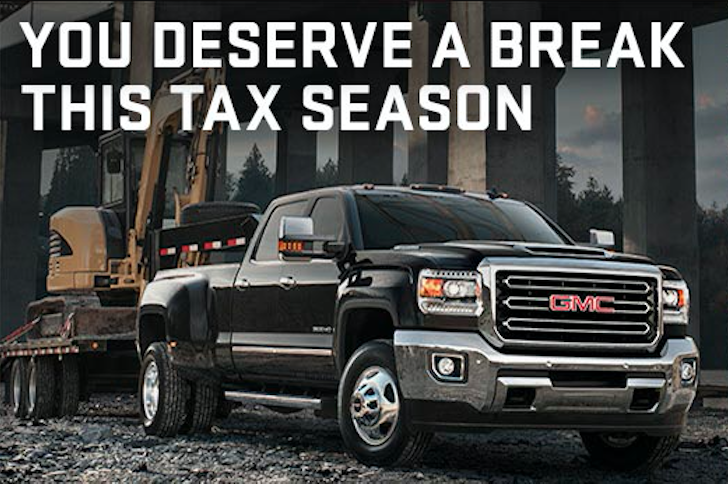 7 Reasons Why the GMC Acadia Should Be Your Next SUV
The 2018 GMC Acadia is the next largest SUV from the GMC Terrain, and comes with plenty of bells and whistles that make the driver's life both easier and safer. Read the top 7 reasons why we think the GMC Acadia makes for the best overall SUV purchase. Some of the features noted are available on certain packages only, and some are standard. The standard 2018 GMC Acadia starts at $29,000, the SLE-1 package starts at $32,560, and the Denali package starts at $45,020. 1. Convenience 5 USB ports 120-volt power outlet Universal home remote to conveniently operate your automatic garage door, open powered gates or turn on home lighting from the safety of your vehicle Keyless open on all 4 doors Keyless start Programmable rear power liftgate 2....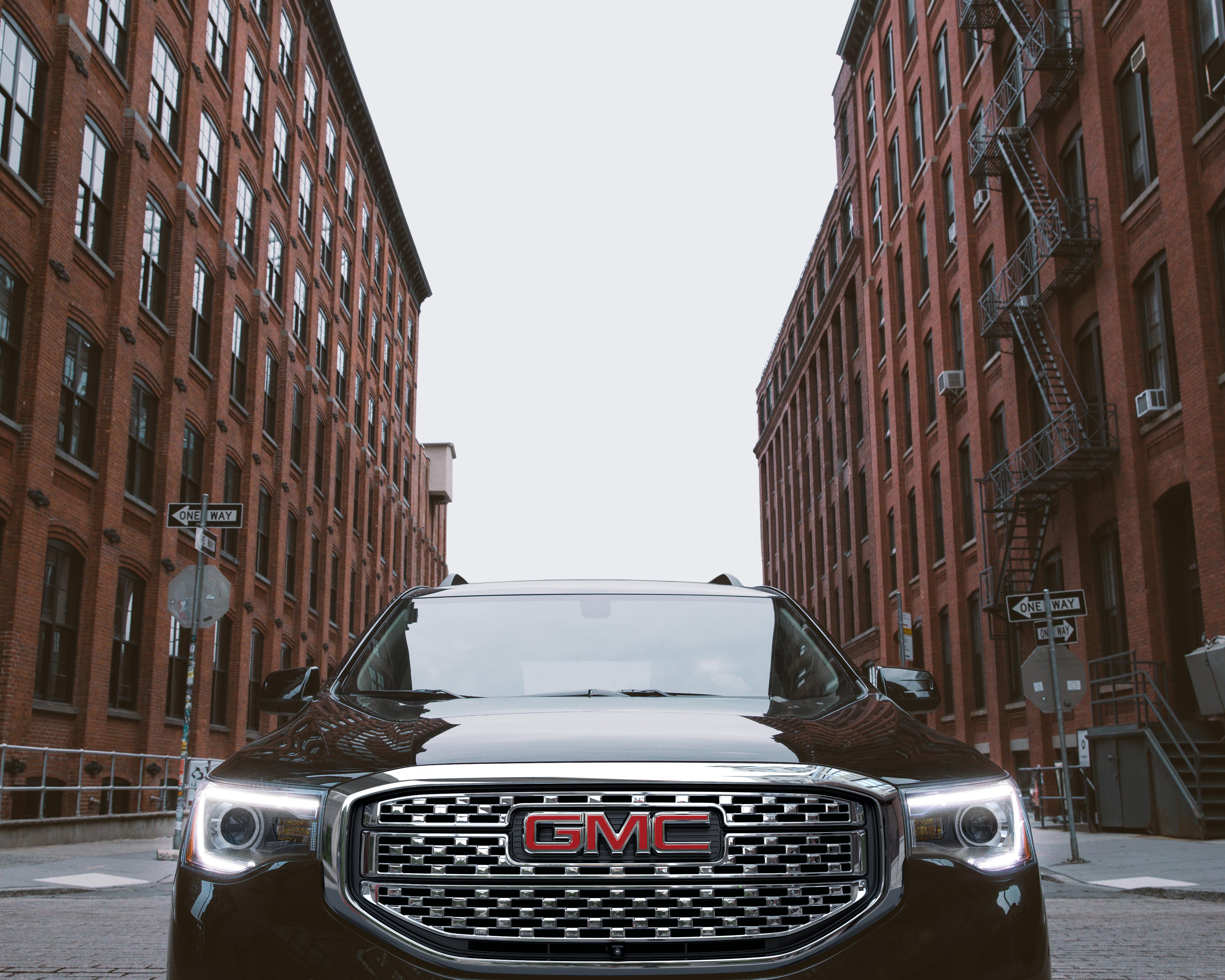 Black Friday Sales now through the end of the month!
Our BLACK FRIDAY DEALS start early and last through the end of the month! Here is what Henry is offering: GMC: NEW GMC Sierra 1500: up to $12,000 off MSRP select models! 2018 Terrain: up to $7,000 off MSRP 2017 Yukon/XL: 0% for 72 mos 2017 Acadia: up to $8,000 off MSRP Buick: 2017 Enclave: up to $10,000 off MSRP 2017 Envision: $272/mo for 29 mos with only $272 due at signing PriceClub Warehouse members: Supplier pricing for ALL
Blogger Allison Waken + Family's Weekend with our GMC Acadia
Blogger Allison Waken for
All for the Memories
had a chance to spend a weekend with our 2018 GMC Acadia and wrote a post about her experience with our dealership and how her family liked the new wheels! Here are some things she said about it: "When we went to pick up the Acadia I was listening in on employees as customers were walking up. They were super helpful and jumped at the chance to direct people where to go or to the people they were there to see. Super friendly and totally willing to help and not just point over there, actually walk you where you needed to go." "I loved all the seating, Parker loved the extra USB plugs and even pull out drawers for...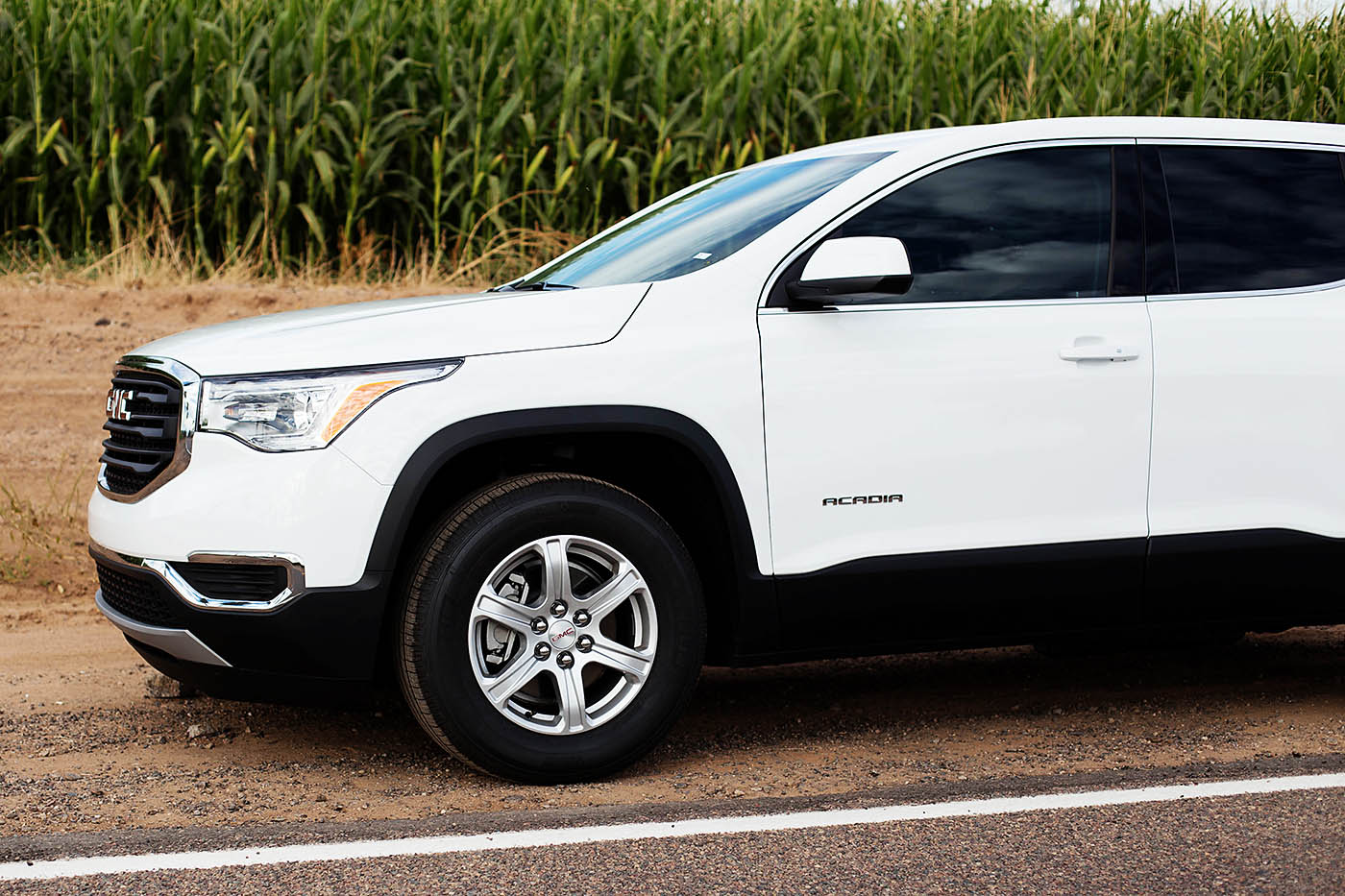 Veterans Day Week at Henry Brown Buick GMC!
It's a double whammy this Veteran's Day week here at Henry Brown Buick GMC! For the ENTIRE week until Sunday, 11/12, we are offering ALL active and retired military 10% off all service, a custom dog tag with his or her branch of service, and entrance into our raffle for FREE with no obligations! Our raffle includes a Yeti Tundra 35 cooler, a tactical Blackhawk backpack, a Yeti rambler, and a Cabela's gift card! Active and retired military can also be eligible for an additional military discount on top of our low prices, as well as up to $20,235 in a CASH grant toward the purchase of a new vehicle from our dealership! As for the general public, we are offering some of the best deals that we've ever had, including trade assistance cash on new GMC and Buick purchases! These...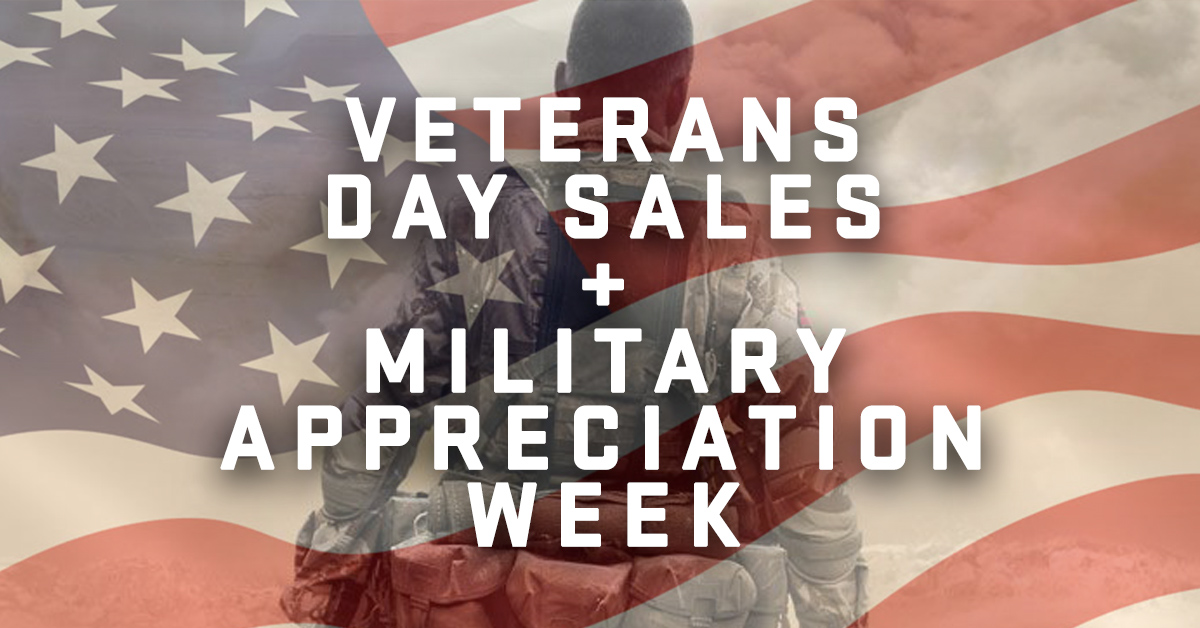 Take a tour of our NEW facilities!
We have so many pre-owned vehicles, we had to build a new space for them! Our new building is adjacent to the original, and includes pre-owned vehicles, quick service, and an extra space for our aftermarket team. Take a tour with this short video!
Labor Day Weekend Event!
Labor Day Sales at Henry Brown Buick GMC! Stop in before the end of the day on 9/5 to take advantage of our offers! GMC: - 2017 Terrain: 20% off ALL 2017 GMC Terrain or 0% for 72 months - 2017 Acadia: Up to $8,500 off MSRP on select models or 0% for 72 months - 2017 GMC Sierra 1500: Up to $10,381 off MSRP on select models or 0% for 72 months - GMC Canyon: 0% for 60 months + $750 off select models or $2,000 off MSRP on select models Buick: - 2017 Encore: $174/mo for 24 months or up to $5,000 off MSRP select models - 2017 Enclave: up to $8,500 off MSRP on select models - 2017 Envision: up to $8,000 off MSRP on select models or lease for $289/mo for 36 months ($909 due at signing) - 2017 LaCrosse: up to $7,000 off MSRP on select models or lease for $299/mo for 39 months ($1...
The 2018 GMC Terrain: What's different?
The Terrain is one of our favorites here at Henry Brown Buick GMC. On top of its advanced safety features and excellent reliability, its striking presence and meticulous craftsmanship capture attention on the road while its smart engineering and intuitive technologies give comfort and convenience to its owner. Now with the 2018 upgrades, the Terrain has the full package. Here are some key changes we've rounded up that have been upgraded from the 2017 version: Added Safety Features: Lane change alert with side blind zone alert Safety alert seat Following distance indicator Low-speed forward automatic braking Lake keep assist with lane departure warning IntelliBeam headlamps Surround Vision Automatic parking assist NEW infotainment system: Create a...
What is GAP Insurance, and is it right for you?
You hear the term every time you purchase a vehicle...but do you really understand what it means? Some people may not be the right fit for this coverage, so educate yourself before you make your purchase to ensure you're making the right decision! And as always, we are here to answer any questions to may have, and help you make the right decision for your lifestyle and needs. What is GAP insurance? Guaranteed Asset Protection, also known as GAP insurance or GAP coverage, protects a person borrowing money for an automobile in the event of a total loss of his or her vehicle. A total loss can result from an accident, theft, or environmental damages. Guaranteed Asset Protection will cover the difference between your insurance settlement and the amount remaining on your auto...